By Nna Anulumadu
Members of Catholic youth Organization of Nigeria CYON, Onitsha Archdiocese penultimate Sunday, expressed worry over the rate youth of nowadays use to embrace peganism in search of wealth and other material things.
Igwe CYON Onitsha Archdiocese Godson Emmanuel Ede (Ogburugburu Eze ugo) who spoke to Trinitas said the situation is getting out of hand as more youth are showing interest to join traditional religious practice just to become rich or solve problems.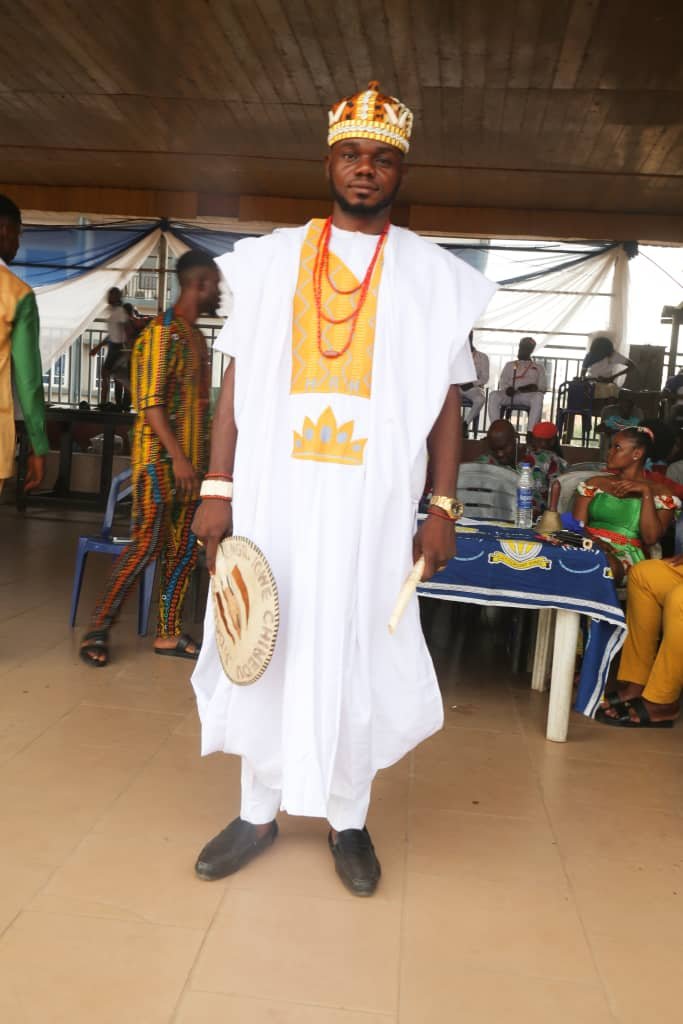 According to him, some youth both male and female are trading the wrong path by relegating their faith to the background in order to make quick money, describing the development as worrisome. "It is sad to note that some of our young men and women have turned themselves into witch/ traditional doctors ( Ogbuebuna' and Ezenwayi respectively), seeking for souls to devour.
He called on fellow youth to shun any request that may lure them into consulting witch doctors who will end up complicating their issues and take away their salvation. He stated that any wealth gotten from the devil cannot bring happiness to human person, since the person engaged in such wealth making will live in perpetual bondge.
Igwe CYON further enjoined fellow youth to be more committed and active in things of God. "Work hard, be honest and pray fervently, you will progress in life."
Also, Igwe CYON Awka Etiti Zone Engr Chinedu Ogbaji in his contribution advised fellow youth not be deceived by the so called Ogbuebuna' and Ezenwayi as they have nothing good to offer to Christians, rather inflicting more pains on their victims since they will put you in the situation of the more you look, the less you see.